MULTILINGUAL MOMENTUM CLUB
6 Months for the successful multilingual development of your child
Start: Thursday, 20th of January 2022
Your child is growing up with more than one language and more than one culture.
You are fully aware that your child needs to hear your native language consistently to be able to benefit from it in the long term.
You want to give your child the best possible start in life. Being able to speak several languages at a high level is definitely part of that journey.
You also totally know that it's about so much more than just language. It's also about your culture, your identity and consequently the identity of your child and family.
Ticked all the above? Then you are exactly right here!
With the support of a group and my professional guidance we will ensure together that you can get the most out of the languages in your family – let that be 2 or 20, we can get there together.
Because only if you can deliver consistent input for your child, they can learn and be able to speak and understand your language in the long term.
Does this sound familiar?
You feel pretty much alone in your efforts to pass on your native language to your child.
Your parents are already complaining that they can't properly communicate with your child because they cannot speak your child's language and vice versa.
Your child only answers in your surrounding language and you doubt whether your child even understands you at all.
You find it so hard to stick to your own language in your day-to-day life instead of using the seemingly easier surrounding language and to actually speak and live your native tongue.
Imagine in only SIX months you could:
... speak your language confidently and naturally with your child.
... hear your child speak your language regularly.
... have precise strategies on how to continuously deliver sufficient input, even in challenging situations.
... know exactly how you can best support your child in your language.
... gain more security and clarity for your multilingual journey.
MULTILINGUAL MOMENTUM CLUB
For 6 months
you will not only be
guided professionally
by me, but you will also have access to a strong
community
of families with similar challenges to your own to exchange ideas and ask for support.
Monthly Group Meetings
to discuss your personal challenges.
Weekly Check-Ins
so you always know where you are at and what you can optimise.
Weekly Inputs
for you to stay focussed.
Mutual encouragement, joint searching for ideas of improvement or to overcome hurdles, persevering, and consistency are the themes of this Club.
All for your child's long-term, sustainable language acquisition.
Master Class
Reading and Writing in two languages
Master Class
Multilingual language acquisition
Workshop
Successfully support bilingual children
Workshop
Identity between cultures
Workshop
MULTILINGUAL MOMENTUM CLUB
After 6 months you will have all the following:
- Your individual strategy how you can stick to your language consistently.
- Specific ideas how to foster and stimulate your language in your daily life.
- Tools that will allow you to make your language a constant part of your family life.
- Tactics how you can deliver sufficient input even when life gets in the way and is challenging.
- Certainty that your child understands you when you speak your native language.
- Many, many moments when your child will speak your language with you.
This is what members of the Multilingual Momentum Club say about it
German-Turkish, child 4 years old
Germany
My life was entirely built on the surrounding language. I was convinced, that I can no longer pass on my language to my son. Bettina and the club helped me to strengthen my roots and my self confidence. Talking to my child in my native language has become natural to me in no time. By now, my son understand almost everything and has even started translating for his dad. Now I can prouldy say that my son is growing up bilingually.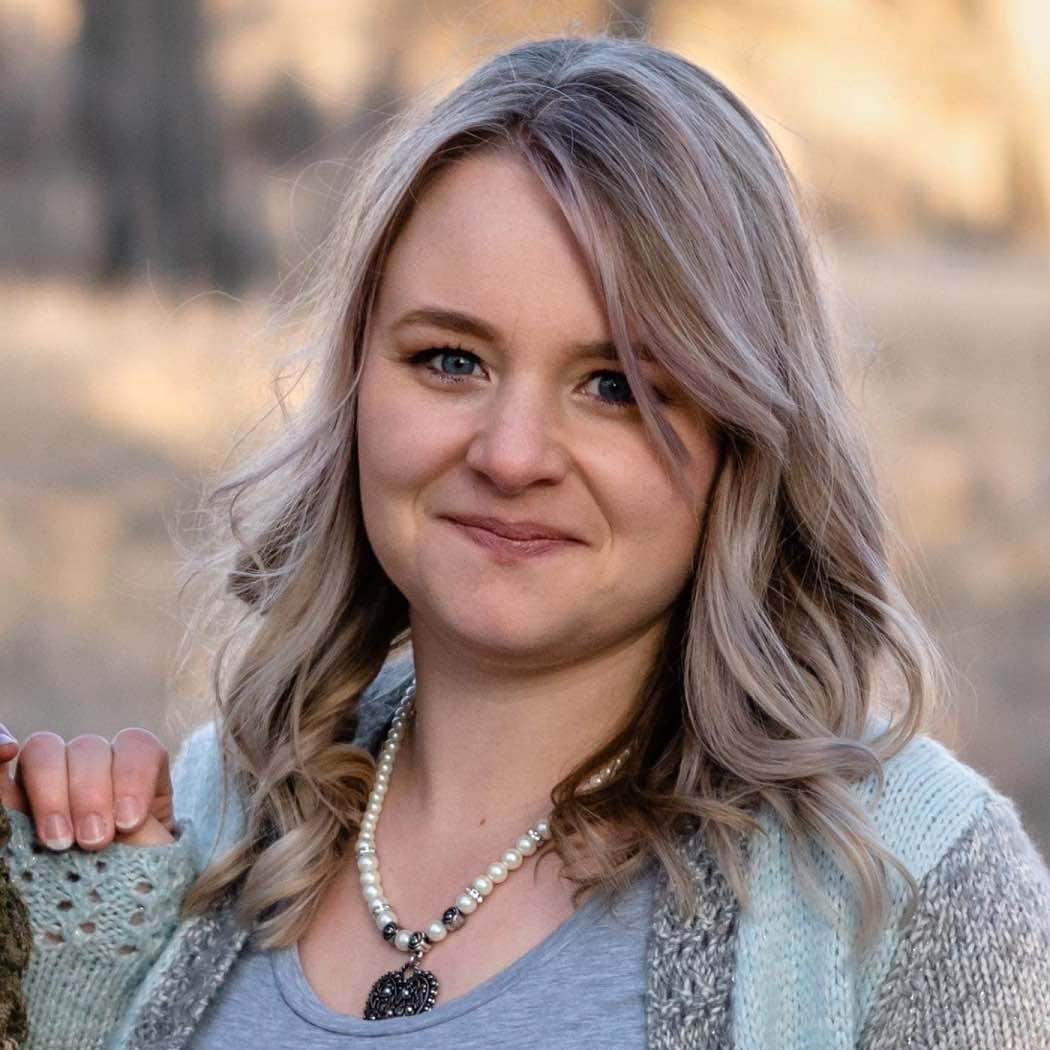 German, child 3 years old
USA
A year ago, I was deeply worried that Lily wouldn't accept German and that I couldn't pass on neither language nor culture the way I had envisioned. Now the second language is an imortant part in our lives. We are so much more relaxed and calm. I know now what it means to celebrate successes instead of judging failures. I look forward to the future, free of worries. I know, that we can succeed in living and loving German as if we were there.
Austrian-Brasilian, children 5, 3 and 1 year old, Liechtenstein
My eldest completely refused my native language, I was ashamed to speak it in public, even in front of my husband. Portuguese was in my head but it was hard for me to speak it continuously. Well, what can I say now? My selfconfidence got so much stronger. I show my children that it is more important what I think about myself and not what others think. A huge thank you and cheers for your work and your extensive knowledge.
NOW is the best point in time to put the focus on your child's multilingual development. Whether your child is 2, 4 or 7 years old: passing on your language won't get easier the older your child gets. Quite the opposite! Start now and don't waste any more time to focus systematically on the multilingual development of your child. You will be surprised how quickly you will see – and above all hear – first successes when you accept help now.
My name is Dr Bettina Gruber
I am a linguist and mother of three multilingual children aged 3, 7 and 9. I firmly believe that multilingual children are a huge opportunity for the future of our planet.
Multilingual children from multicultural families are ambassadors of diversity, tolerance, and open minds – exactly what our world needs so badly right now. That is why it is so important to me to support these families in the best possible way. So that their children go out into the world with confidence and the ability to speak multiple languages.
What will happen with your child's multilingual skills if nothing changes, and you continue the way you do now? What will your child's competence in your language look like in six months if you don't focus on your child's language development now ... if you don't invest time, energy, and money now? I have met so many adults who did not get to acquire one of their family's languages and they all feel a tremendous loss. To be able to communicate in your language, to be able to grasp their own identity and culture, apply for jobs, find friends, and start occupational training that would otherwise not be accessible ... that is priceless, isn't it? What are you waiting for?
MULTILINGUAL MOMENTUM CLUB
6 Months
Kick-off: Thursday, 20th of January 2022
6 Thurday-Meetings via Zoom with a maximum of 8 participants
Kick-Off and Celebration Call with all participants
Private chat group for your daily exchange with the group and myself
Weekly check-ins in our chat group
6 months support of the group
Weekly inputs, tips, and lots of 'good to know' impulses
Plus
Master Class: Reading and Writing in two languages
Master Class: Multilingual language acquisition
Workshop: Successfully support bi- or multilingual children
Workshop: Identity between cultures
Your investment in your multilingual adventure
If booked by 24th of December 2021
Or 3 installments of € 688.- or 6 installments of € 355.-